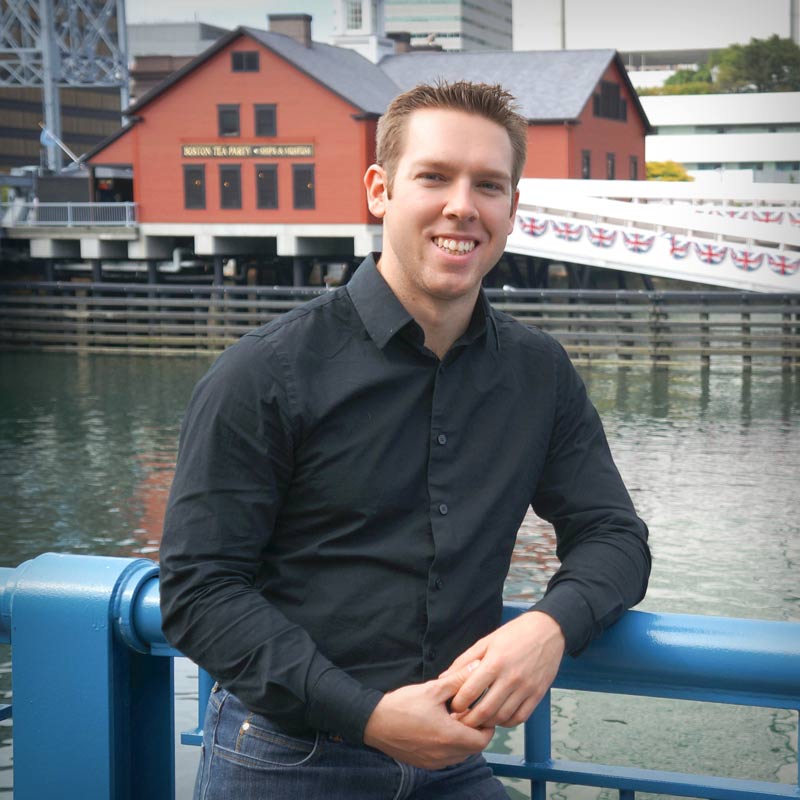 I'm

Daniel Bostwick.
I'm a software engineer based in Boston, MA.
I'm a software engineer based in Boston, MA with a proven track record of delivering technical strategy, architecture, and effective team management for digital products at companies of all sizes.
Most recently, I worked with Redesign Health to build and scale startups in the Health Tech space, including Pip Care. My team was also responsible for creating reusable components and foundational elements for future ventures.
I've spent considerable time with Cantina, a digital strategy, design and build agency. A few of my favorite projects with Cantina include LINK AKC, the award-winning connected device to connect people with their pets where I was the Android lead for the companion mobile app; Empower Retirement, where I lead the Cantina team to develop the Empower's first iOS app; and the Newport Folk Festival event app, where I implemented backend data-management tools. I have also consulted with multiple restaurants and retail point of sale (POS) companies on software development best practices, and how to scale their product and technical architecture.
Previously, I've worked with Intuit in San Diego, CA developing web services for Turbotax Online; as a Financial Software Developer at Bloomberg in New York, programming back-end services for financial analytics on the Bloomberg terminal; with startups in Boston, developing social media analytics software.
I graduated from Northeastern University in May 2012 with a B.S. in Computer Science and a minor in Physics.
Outside of work, you can find me rock climbing in New Hampshire, or flying small airplanes around New England.